the CSB, from Erie, Colorado, is a variety rock band that plays whatever tickles its fancy!

                                                                                                                           

The band is working on its third album, featuring eight originals and two covers, which is slated for release next year.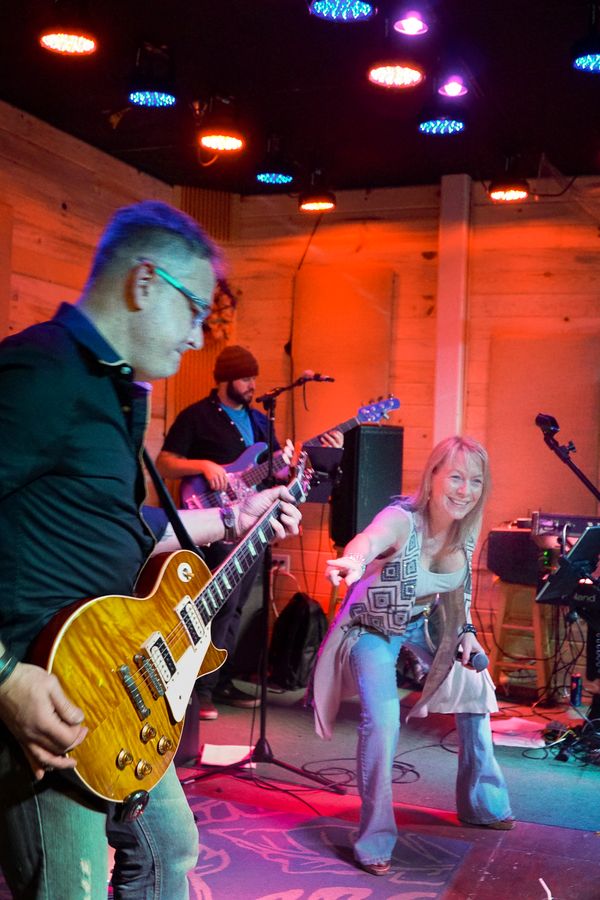 We're heartbroken to learn that our beloved bandmate and friend and one of the greatest horn players in the Denver metro area, Tony Arceneaux, passed away on March 10, 2021. Tony was a fan favorite, he always lit up the stage and gave 110 percent at every gig. We will sorely miss him. Rest in Peace our beloved friend.